Brought together by our love for cycling, partington.cc strives to design and manufacture the world's highest performing road bike wheels. Underpinned by quality craftsmanship, and a desire to be at the forefront of innovation, we exist to propel cycling forward. In short, we're all about uncompromised engineering for uncompromised performance.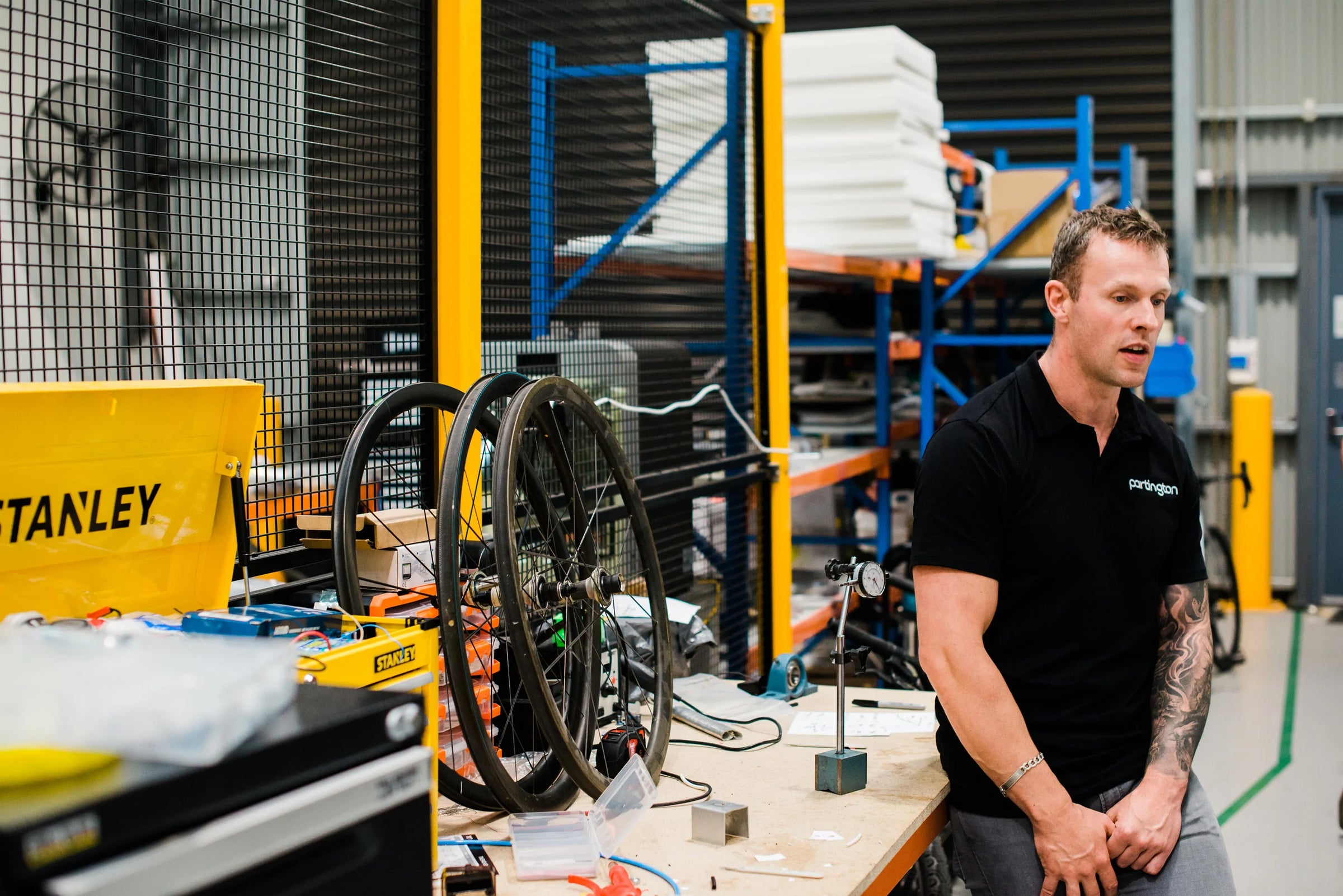 THE FOUNDER
partington.cc is a product of founder Jon Partington's passion for cycling, engineering curiosity and persistent belief that things can be done better. The first ideas were conceived and prototyped in a small garage in Torquay, Australia, before migrating next to a purpose-built carbon fibre research facility called Carbon Nexus at Deakin University in Geelong, Australia.
The Process
partington.cc works with a network of trusted resellers and high-end bespoke frame builders that demand the best. 
From prototyping, process and tooling design-development, all the way through to testing, validation and manufacture - Every component is designed and delivered under one roof in Geelong, Australia.