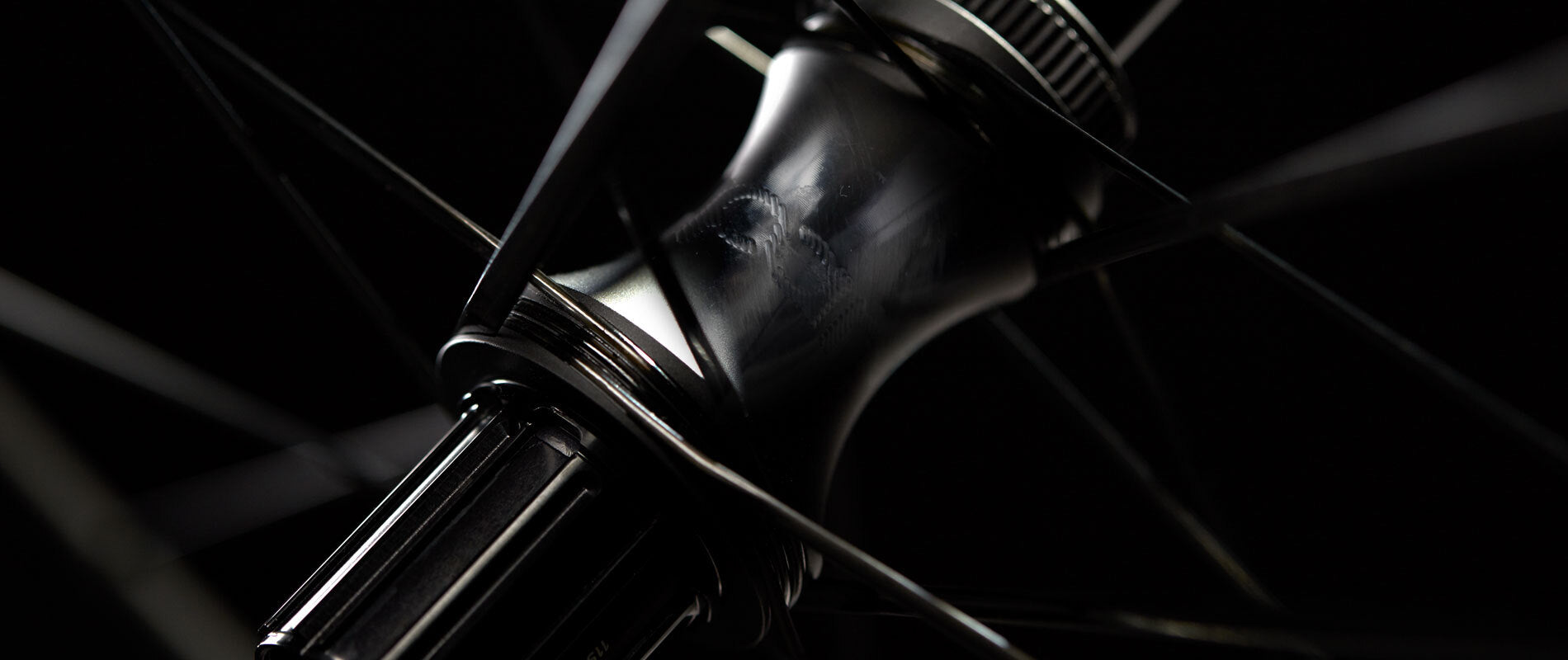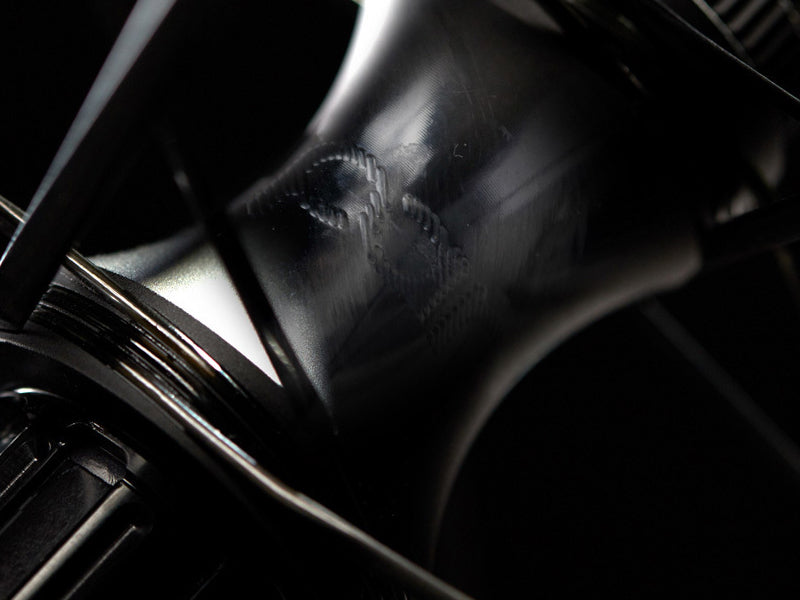 The lightest, stiffest & fastest wheels on the planet.

Partington exists to propel cycling forward.
Wheel choice is always a balance of compromises. Aerodynamic benefits come with increased weight and crosswind sensitivity. Stiffness comes with harshness. Yet the R-Series MKII balances these beautifully to create an incredible all-round use wheel. They hold their own on the flats, rolling fast and smooth, but when the slopes tilt above 5% they come alive and you really feel the stiffness and remarkably low weight under 1,200g. Descending, they track superbly and are excellent in crosswinds for their depth. The aesthetics are understated, the beauty is in the details, in the quality of the materials and the unique spoke design. Instead they let their performance do the talking.

Ben Schultz - Founder

Bastion Cycles
As a sucker for cycling tech, always testing and searching for the next best thing, it's fair to say Partington have done a superb job on these wheels. It's difficult to compare them to anything else in the industry. The lateral and torsional stiffness is transferred into forward motion efficiently at little loss, combined with an ultra-lightweight rim and spokes, making for a very fast wheel.

Alex Richardson

Alpecin FENIX
Cutting-edge technology
Exclusive technologies designed, developed and produced in house that can only be found on Partington wheels. Materials and construction that make these the world's fastest wheels.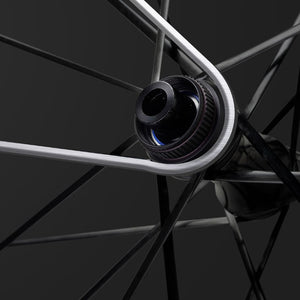 In-Tension spoke technology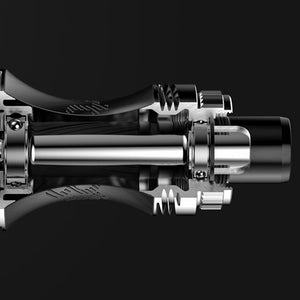 Dynamic Bearing Architecture